Favourites
How about a holiday reconnecting with nature?
We're all dreaming of getaways and wide open spaces right now.
We're all dreaming of getaways and wide open spaces right now. And this desire is only getting stronger now that summer is fast approaching, with the days getting longer and temperatures much warmer. So why not start thinking about a holiday where you can reconnect with nature in one of the most beautiful regions of France?
At Huttopia, camping means freedom. The chance to go back to basics and enjoy the simple things in life, with nature all around you. We're giving you 5 reasons why you should get away to the countryside as early as this summer with the pioneer of eco-tourism.
1 | Give yourself space to breathe
Do you want to get a change of scenery and a chance to breathe in the fresh air of the great outdoors while enjoying the simple pleasure of spending time with family or friends? These authentic needs seem even more real to us today. Well, we've got good news for you! At Huttopia, holidays take place in the outdoors, giving you the chance to get back to basics.
And you don't need to travel halfway round the world to come together at one of the dozens of Huttopia destinations all around France. They are all in unspoilt natural environments. Ideal for filling up on positive energy and coming away refreshed!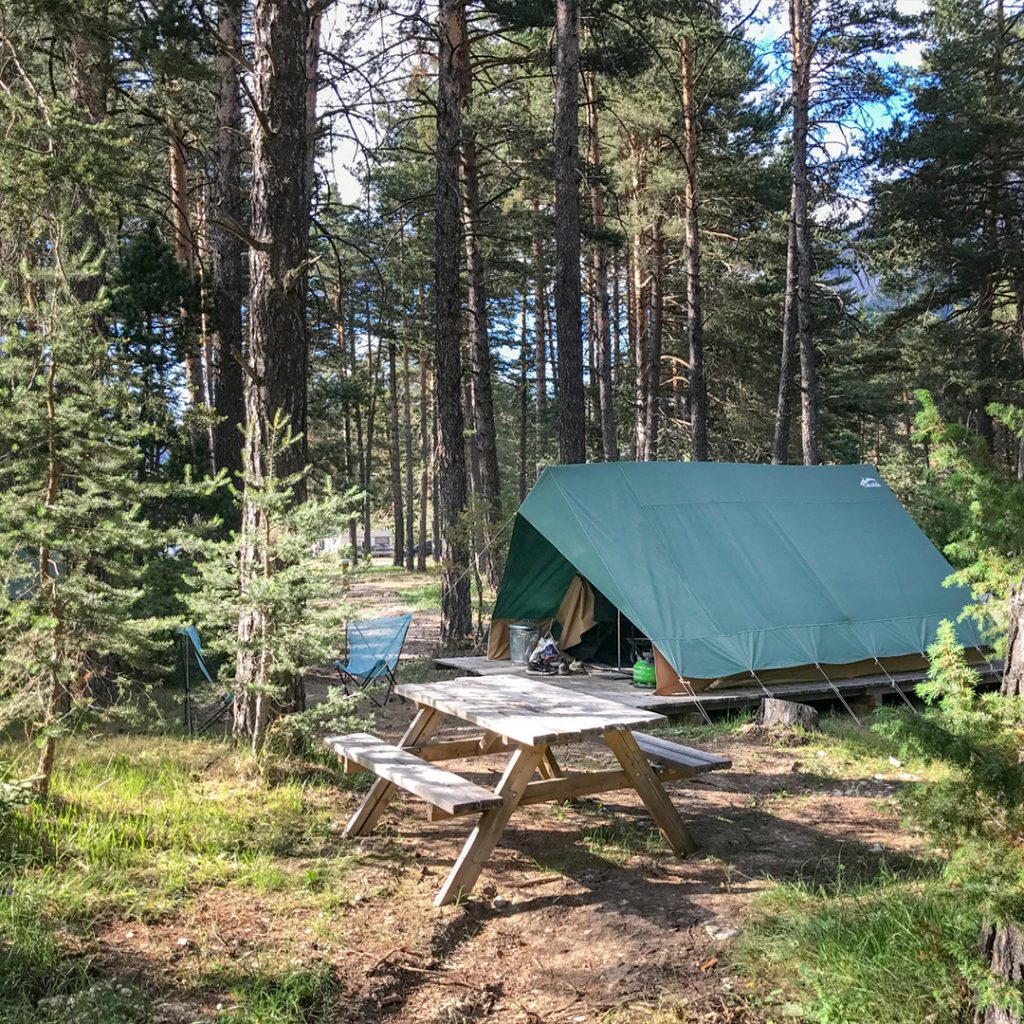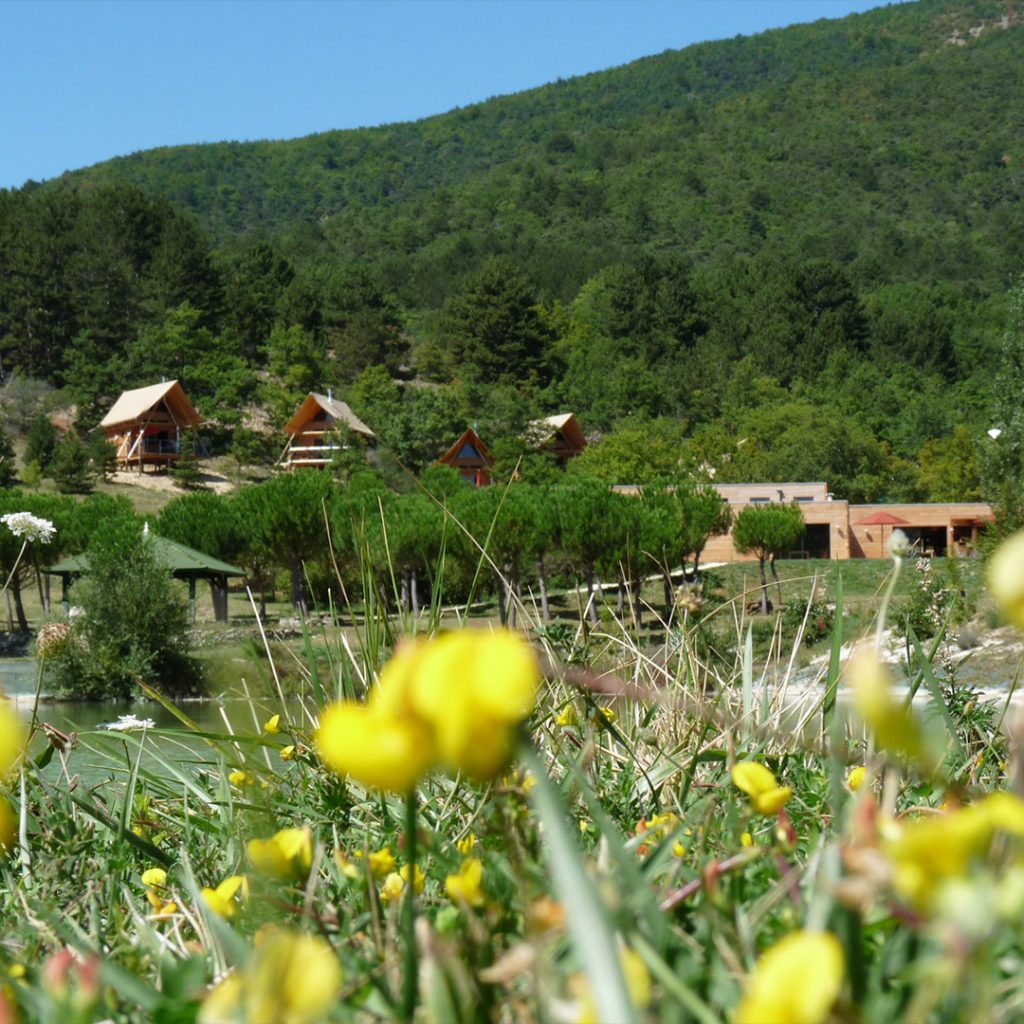 2 | Stay in the great outdoors
Ever since it was created 20 years ago, Huttopia has chosen and designed its sites according to two main criteria: nature and space. Two very useful assets in these times. As Céline Bossanne, co-founder of Huttopia, put it: "With sites covering around 10 hectares on average and less than 600 guests when the site is full, there's never more than 60 people per hectare." Camping at Huttopia, therefore, means being able to enjoy vast natural spaces set up for your use with no chance of bumping into people in a corridor or a lift. "You can breathe, you eat outside, you're living in nature. And you can get there in the car, without needing to depend on public transport," she added.
Huttopia offers both pitches where you can camp in your own tent and ready-to-camp accommodation. Cabins, mobile homes, wood & canvas tents… It's down to you to choose what fits best with the level of independence you want and your own criteria! Good beds, a wood-burning stove to warm you up on those chilly nights and even a bathroom if you want. Not bad, right?
3 | Discover incredible places
Huttopia's sites are all located in magnificent natural environments. So they offer a great opportunity to discover or rediscover the most beautiful regions of France: the Landes forest, the Alps, Normandy, Auvergne, Provence and many more!
Think nature as far as the eye can see in the day and starry skies at night.
Surrounded by lakes, rivers, coastlines, forests, mountains or rolling countryside, you'll soon be filled with awe and your senses awakened… At Huttopia, camping is a way of life close to nature.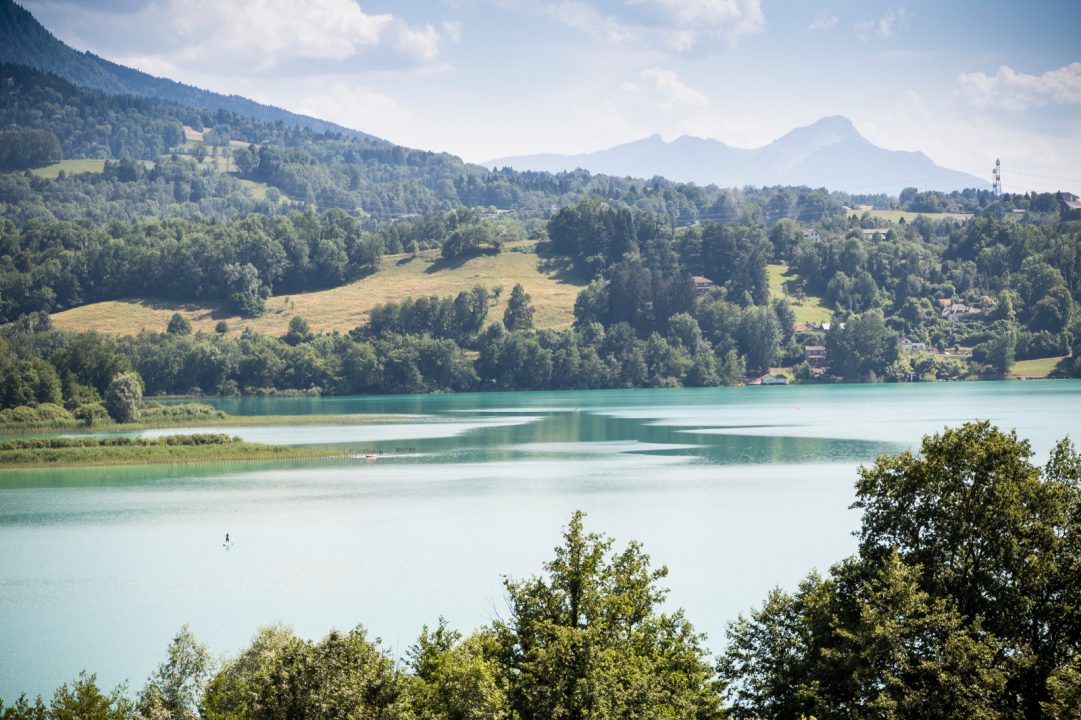 4 | Get active and relax
There's no shortage of outdoor activities at Huttopia, that's for sure! Whether you love sport or prefer more chilled-out pastimes, you're sure to find something that hits the spot. Canoeing, rafting, climbing, hiking, walks, bike rides or just visits to charming local villages… Our sites have endless possibilities for unforgettable times with family or friends.
You're never too young to apply yourself while having fun, in a cheerful and relaxed atmosphere, so children can also take part in nature games, a fun way to learn about plants and animals. Soon, they'll know all there is to know about bees, butterflies and other insects!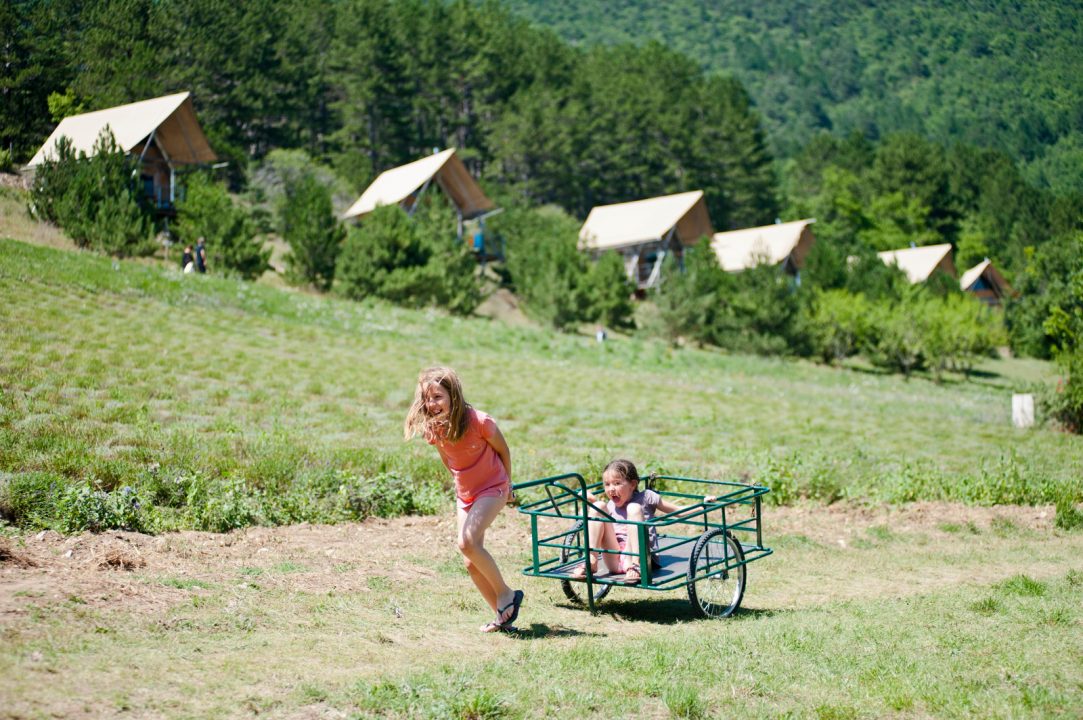 5 | Get away without the stress
The Huttopia experience is the guarantee of a true escape and a chance to fully disconnect this summer. So that you can start planning a holiday with family or friends, Huttopia is open for summer bookings now with no deposit required. You can travel in your personal vehicle without worrying about transport and have complete peace of mind during your stay with us, with strict public health measures in place and modified services for a successful summer holiday.